友粥食 (You Chok Sek) Claypot Porridge at Taman Ehsan, Kepong: Snapshot
Tucked away in a humble neighbourhood in Kepong, 友粥食 (You Chok Sek, which simply translates to eat porridge) has been a hit with locals, although they've been open for only a month or so. Previously located in the neighbouring area, Taman Bukit Maluri, this place serves porridge of all kinds, with even frog porridge on the menu, for those who are willing to give it a go.
The stall shares a space with TSJ Kopitiam, with different vendors operating for breakfast and lunch. You Chok Sek takes the night-time spot at the kopitiam.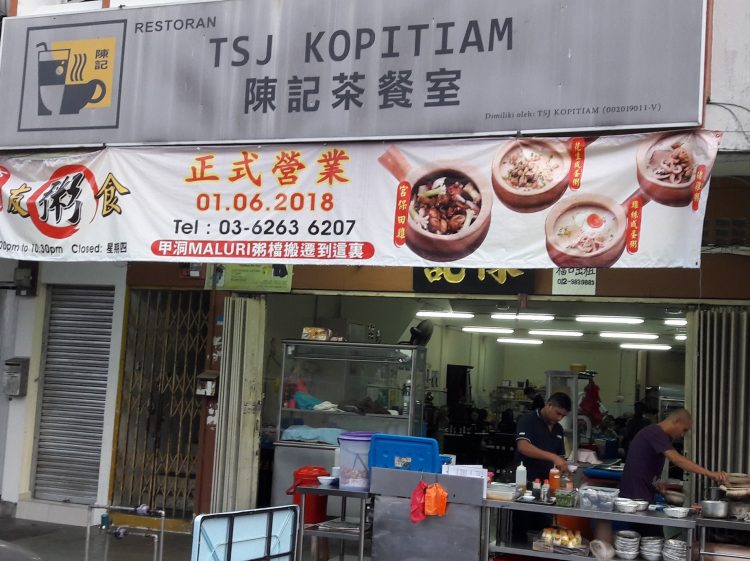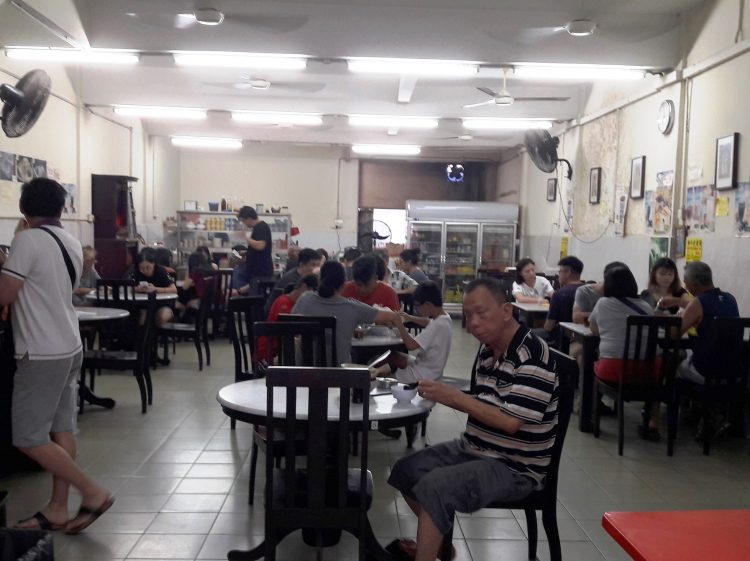 We decided to give this place a try on a cold, gloomy, and rainy Sunday evening. Conclusion: it was deliciously comforting. Added points were given to the man in the front of the shop, who was tirelessly cooking the porridge in clay pots.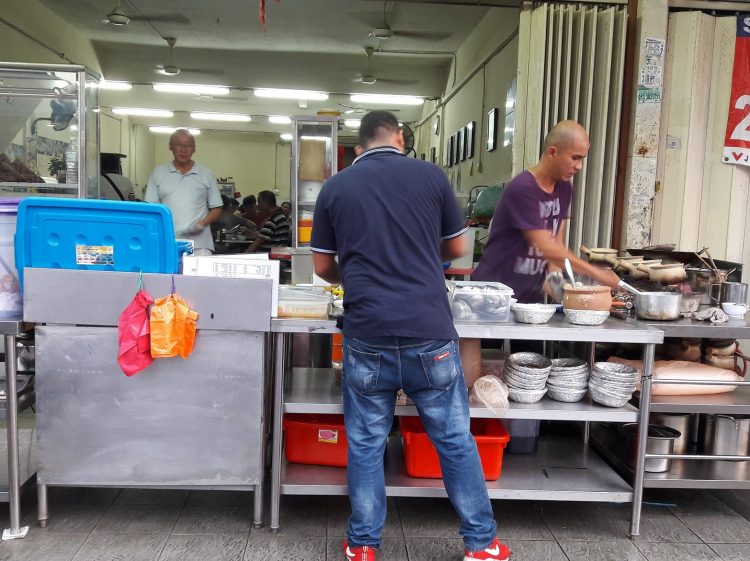 We tried the Chicken Porridge with Salted Egg, Fish Porridge, and Roasted Pork Porridge, with additional sides of youtiao, salted egg, and century egg. The flavours of each porridge were distinctive to their respective ingredients, that if you were to eat them with your eyes closed, you would be able to identify the different flavours.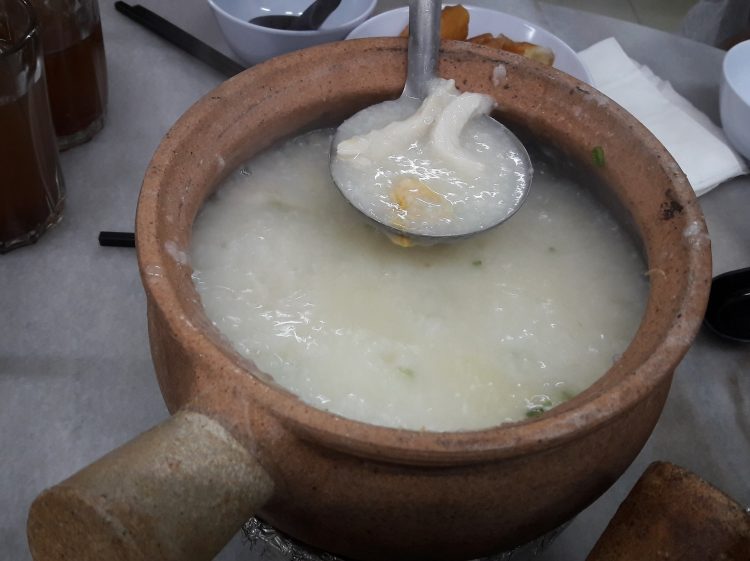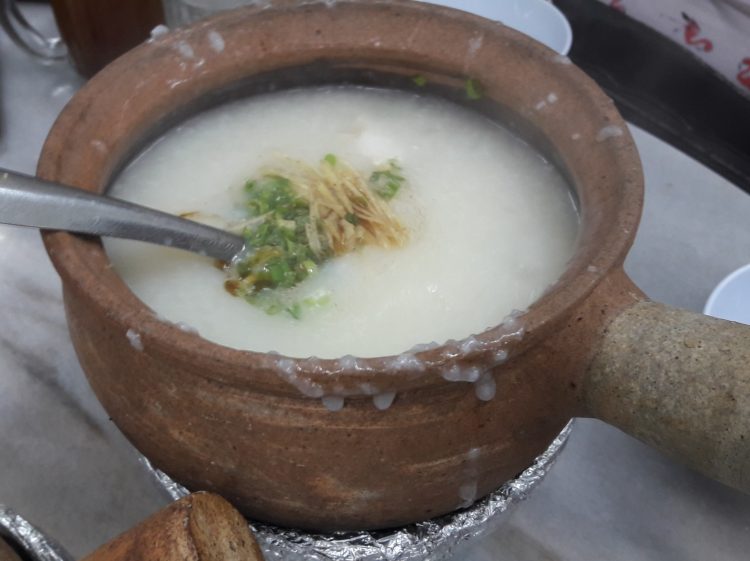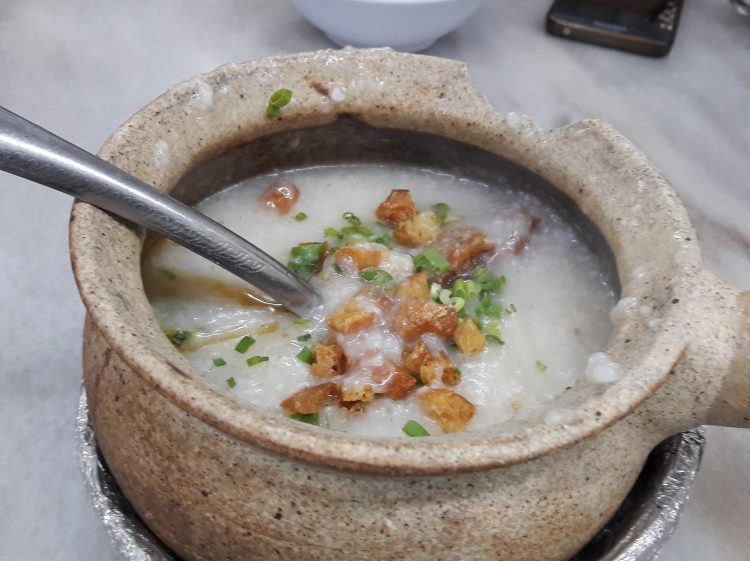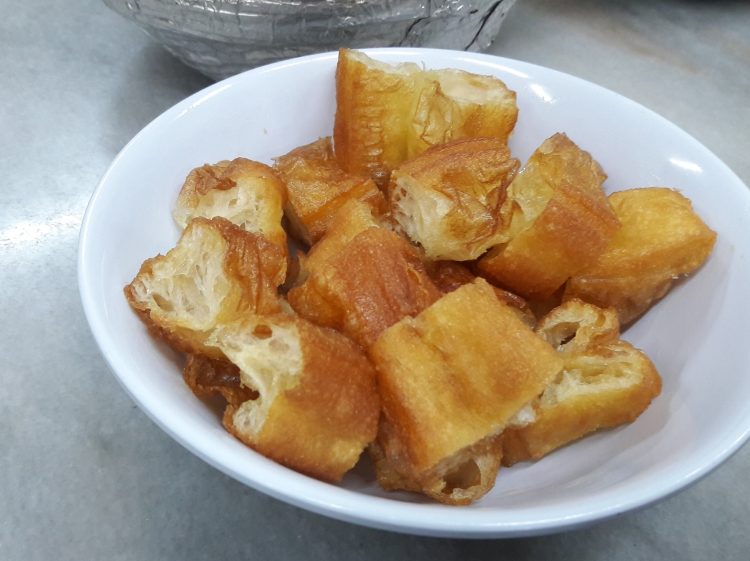 A personal favourite was the Roasted Pork Porridge, which came with chunks of siew yuk. Be sure to check out this place if you're in the area!
Location & Details
Address: 541, Jalan E 3/7, Taman Ehsan, 52100 Kuala Lumpur, Selangor
Hours: 4pm to 10.30pm daily, Closed on Thursdays
Find: View directory for 友粥食 (You Chok Sek) Claypot Porridge here.